Luras: extensive land with two real estate units
Info
6
Bedrooms
4
Bathrooms
400
Sm. cadastral
1
Panoramic Terraces
Property
In the lovely and quiet town of Luras, in the heart of Gallura, we offer for sale two independent houses on one level, with the cellar/garage area in the basement. The entire property is about 7000 square meters. Entering from the entrance gate you go along a driveway where we find on the left the first house, which has been very recently renovated and enjoys large interiors: a large living room, a dining area and a separate kitchen, the sleeping area with three big bedrooms and two bathrooms. Spacious verandas surround the house, which is very bright and embellished with granite elements.
In the basement, there are cellars, parking spaces and garages. On the property, there are other volumes to be built, based on an old pigsty now used only as a tool shed.
On the right, the other large property, to be restored, which develops on a single living level with dining area, living room, kitchen, pantry, three bedrooms, two bathrooms and in the basement there are cellars/taverns.
Separated from the house, we find another small and comfortable warehouse of 25 square meters.
Ideal solution for nature lovers, who want to grasp the essence of the real Sardinia immersed in the magnificent Gallura, with its scents and colours, in full relaxation.
Luras is a country much sought after by tourists who love Gallura and the attractions of the area such as the Liscia lake, the Galluras Museum, expression of the ancient local culture, the Millennial Olivastro of twelve meters in circumference among the oldest in Europe and the Dolmens.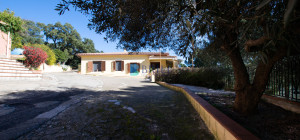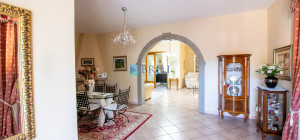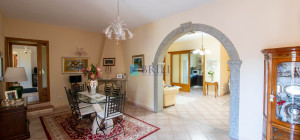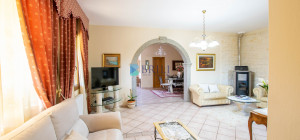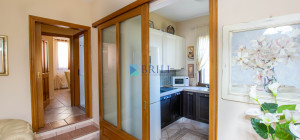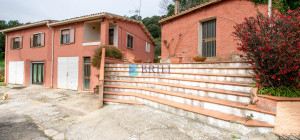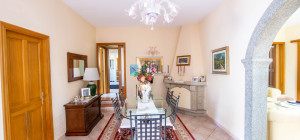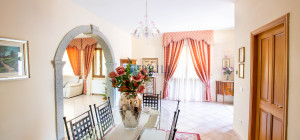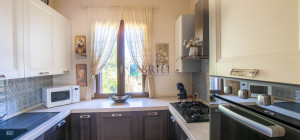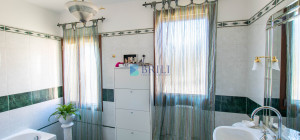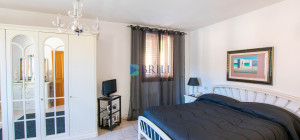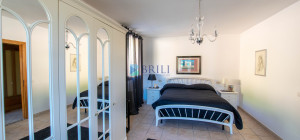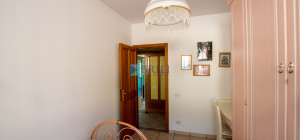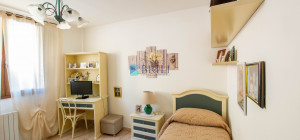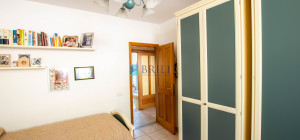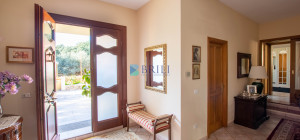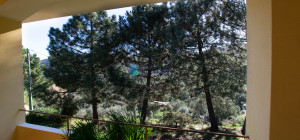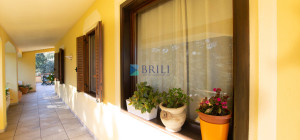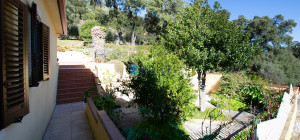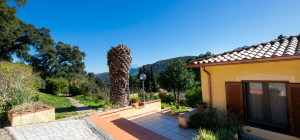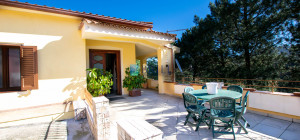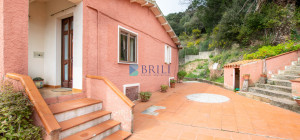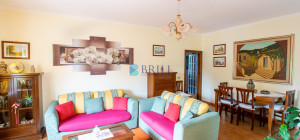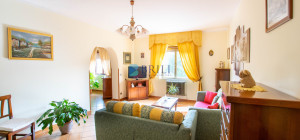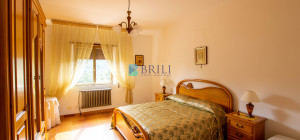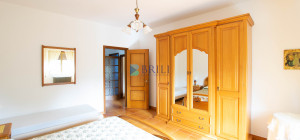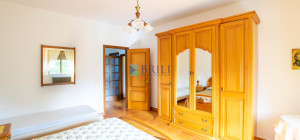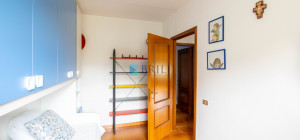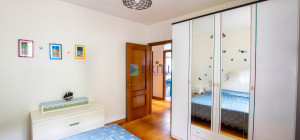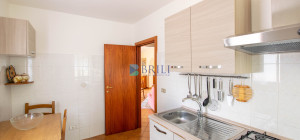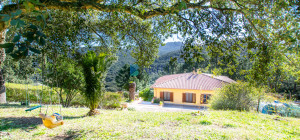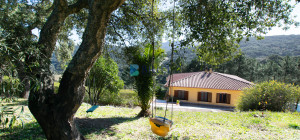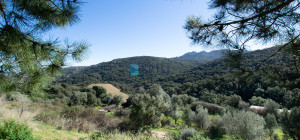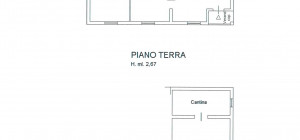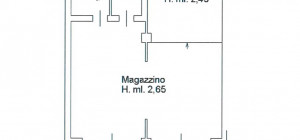 Contact us
Leave us your request and we will contact you in the next 24 hours.